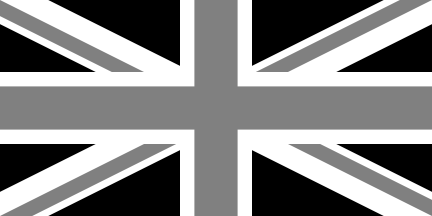 UK Seamless gutters have all the tools and experience to fulfil your roofline needs
Before/
After
Henley
Gutter, fascia and soffit replacement
Henley
Gutter, fascia and soffit replacement
Henley
Gutter, fascia and soffit replacement
Coventry
Anthracite grey gutter, soffit and fascia replacement
Coventry
Anthracite grey gutter, soffit and fascia replacement
Coventry
Anthracite grey gutter, soffit and fascia replacement
We operate throughout the Midlands and are also pleased to announce that due to high demand, we also offer our services throughout the UK. As a family run business, we understand that emergencies in the home can happen and they need to be dealt with safely and promptly. This is why we offer a 24 hour callout service.
Our father and son guttering firm has been
committed to high quality, professional and
being one of the top gutter installers in the
country since we opened in 2002. We are the
ideal one stop shop for all of your roofing and
guttering needs and with customer
communication and professional service at the
forefront of our business, we guarantee
exceptional results on every project we
undertake.
With over 40 years of experience in the industry, our highly trained team are fully approved Mustang seamless aluminium installers. The benefits of Mustang seamless gutters is that the aluminium guttering is roll formed on site of up to 30 meters in length with no joints. Simply put, no joints means no leaks, ensuring your costs and maintenance stay down. In addition to this, we offer a 25-year guarantee on all of our work so you can rest assured all of our quality work will last.
Have used Seemless Gutters on two projects on the same property, each time Jon has turned up on time and fitted the guttering cleanly and quickly. In my opinion this is a superior way to replace tied plastic gutters. Great service.
Would highly recommend Jon and Brad for any guttering work - and especially their aluminium seamless gutting. We had a tricky job linking a new (straight) stable block to an old (wobbly) barn. They worked out a solution that that works perfectly - fully tested in last night's heavy downpour. Thank you so much!
Really pleased with the finished project, really tidy. We were very impressed with the quick service. True to his word. Overall a great job, and we will definitely be recommending to friends and family. Thanks.
"Trust UK Seamless Gutters to install the finest and most home enhancing gutters in the UK."